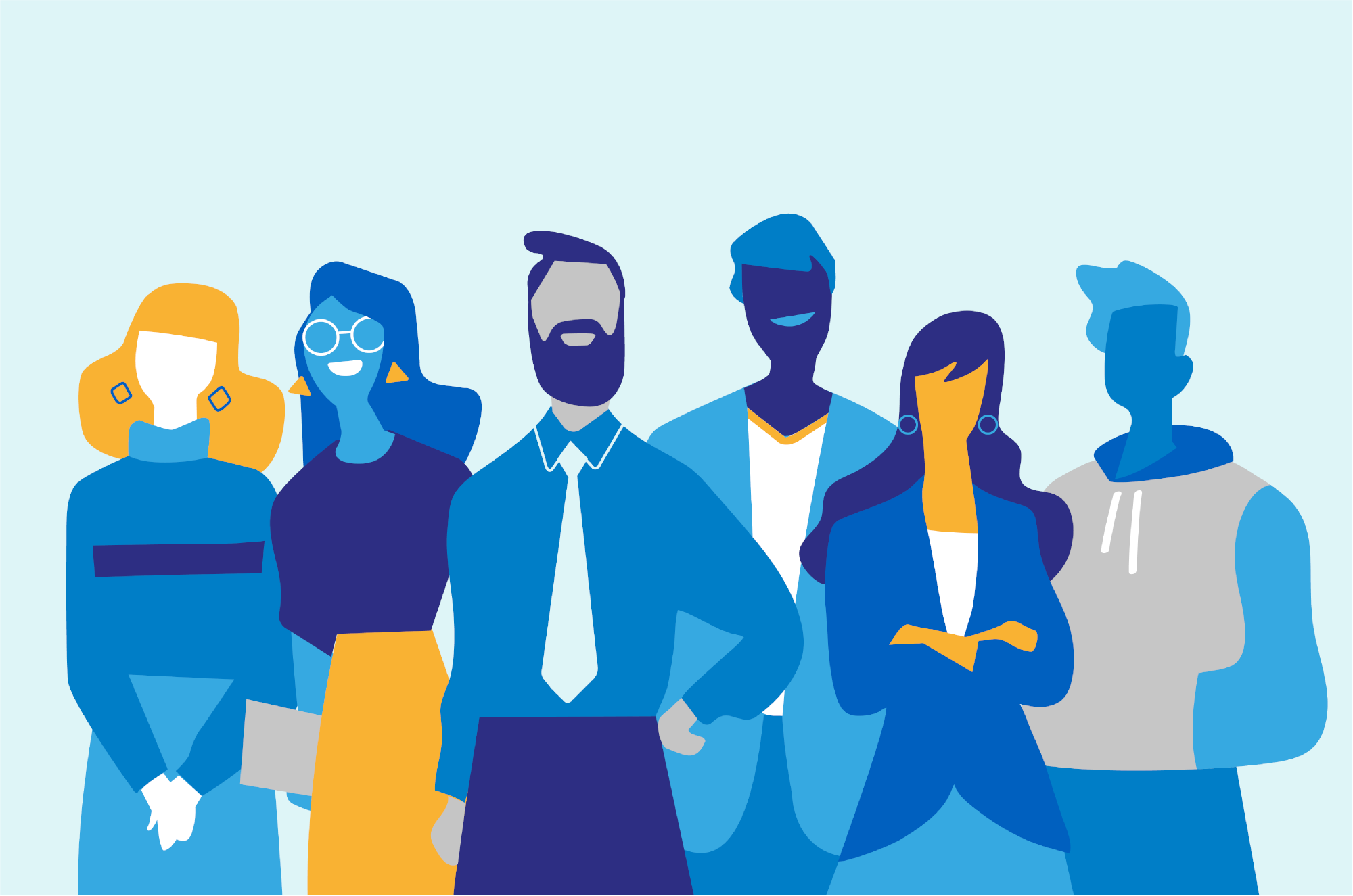 We are a group of volunteers in the Bay Area, California who care about sustainability and wanted to do something for our health workers on the front lines battling COVID-19. We have diverse backgrounds including Burning Man, venture capital, medicine, chemistry, engineering/invention, construction, software, game development, project management, news production, ocean conservation, environment NGOs, real estate, research, teaching, and also include veterans, grade school, high school students and boy scouts.
We realized that because of shortages, we needed to reuse our own PPE. We did our best to compile information on reuse, even though it was admittedly fast-changing, as scientists are experimenting and generating new information.
We also realized that since existing supply chains were overwhelmed and not working, shortages also meant that we might have no options other than to build it ourselves (do-it-yourself DIY). Fortunately, the talented designers at Phasespace approached us with easily assembled designs. The materials were bought with contributions. Rick Stivers of Altamont Manufacturing, donated his time to laser cut plastic shields, and owners of 3D printers donated materials and made clips for countless hours. The project's donors and staff put in countless hours to learn how to run a light manufacturing operation on the fly, including procurement, assembly, accounting to make sure that the face shields were available in time for the surge of cases in the Bay Area.
Then, there was an outpouring of support from volunteers to assemble the face shields: Makemeppebayarea, The Riekes Center, Environmental Volunteers, and our network of family and friends all built face shields while listening to music and sometimes binge-watching TV. Thank you for your generosity.
However, our biggest thanks goes out to the healthcare workers who are on the front lines of battling COVID-19. You are our family, friends and neighbors. These materials and our website are for you, our heroes.